Reliance Health serves over 800 adults a year in 30+ programs with the dedication and passion of more than 200 employees. We are experts in mental health and are here to share our knowledge with our community.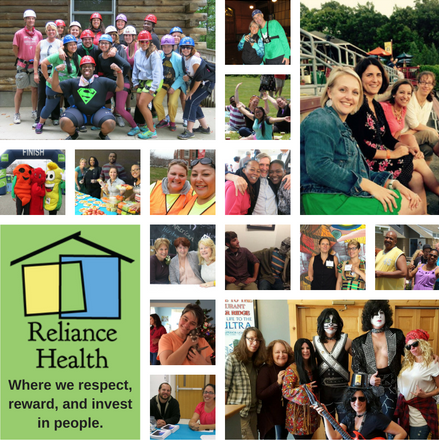 Leadership
Our Agency Leadership Team has over 240 years of combined experience within the mental health field. Learn more about their roles and what mental wellness is to them.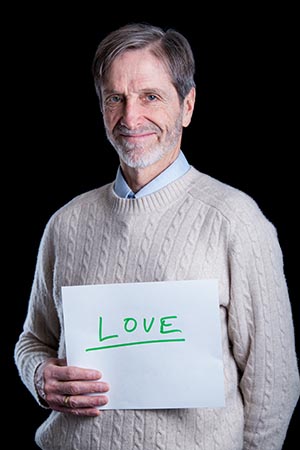 David Burnett
, Chief Executive Officer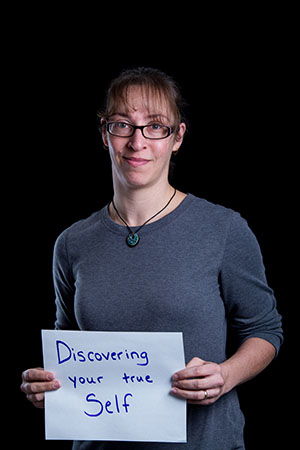 Carrie Dyer
, Chief Operating Officer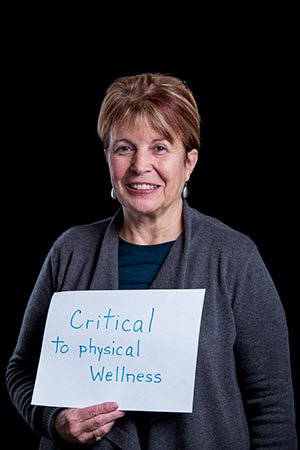 Linda Smith
, Chief Financial Officer
---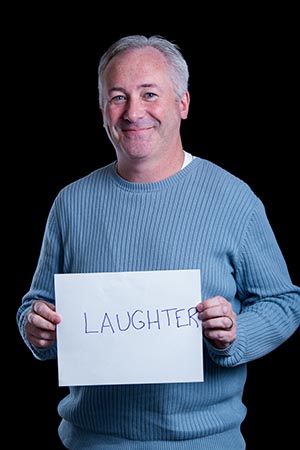 Kerry Lee
, Clinical Director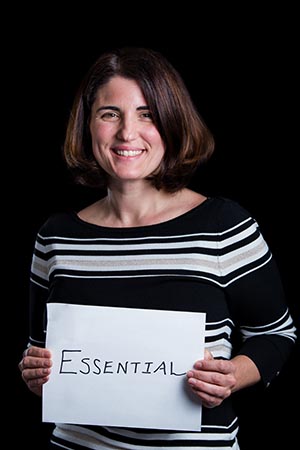 Kate Caristo-Scalora
, Corporate Compliance and Privacy Officer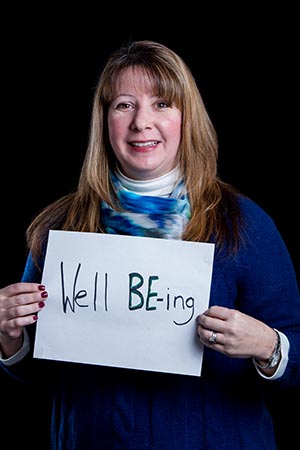 Laura Mello
, Human Resource Officer
---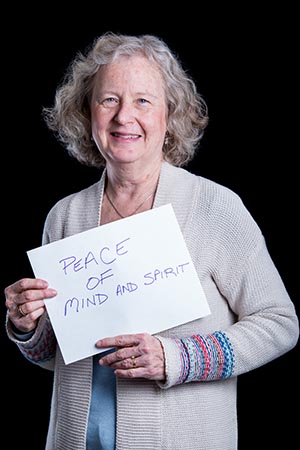 Sue Caplet
, Property Manager and Executive Office Manager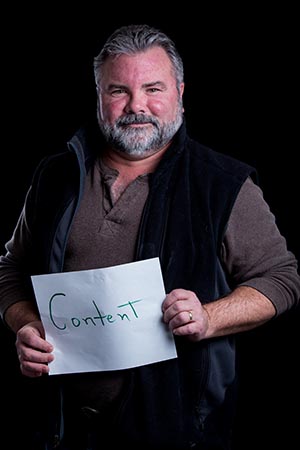 David Norkeveck
, Information Technology Director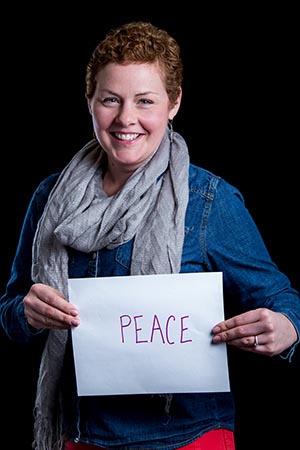 Jennifer Brayman
, Quality Services Director
---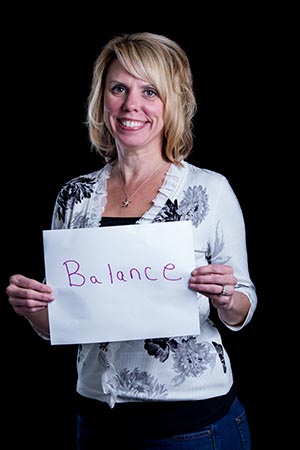 Laurie Glaude
, Service Director - Young Adults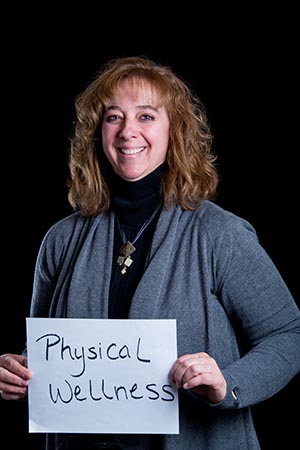 Karen Palenski
, Service Director - Residential Housing and Acquired Brain Injury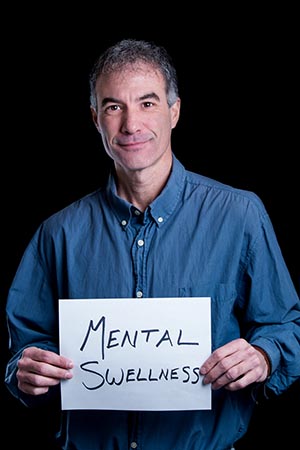 Mike Van Vlaenderen
, Service Director - Outreach to Homeless; Permanent, Transitional and Veteran Housing
---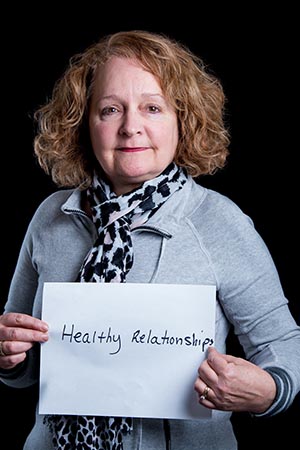 Shelia Lake
, Service Director - Service Coordination, Education, Employment, and Clubhouse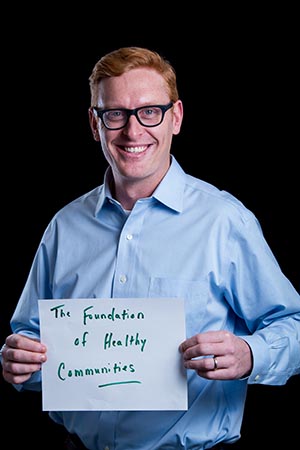 Patrick Brown
, Service Director - Department of Developmental Services
Nicole Reynolds, Development Director
Board Of Directors
Our Board of Directors is composed of former members, business leaders, relatives of individuals who receive services, neighbors, and mental health advocates from the Norwich, CT community. The Reliance Health Board is responsible for advising on policies, programs, finances and overall agency direction.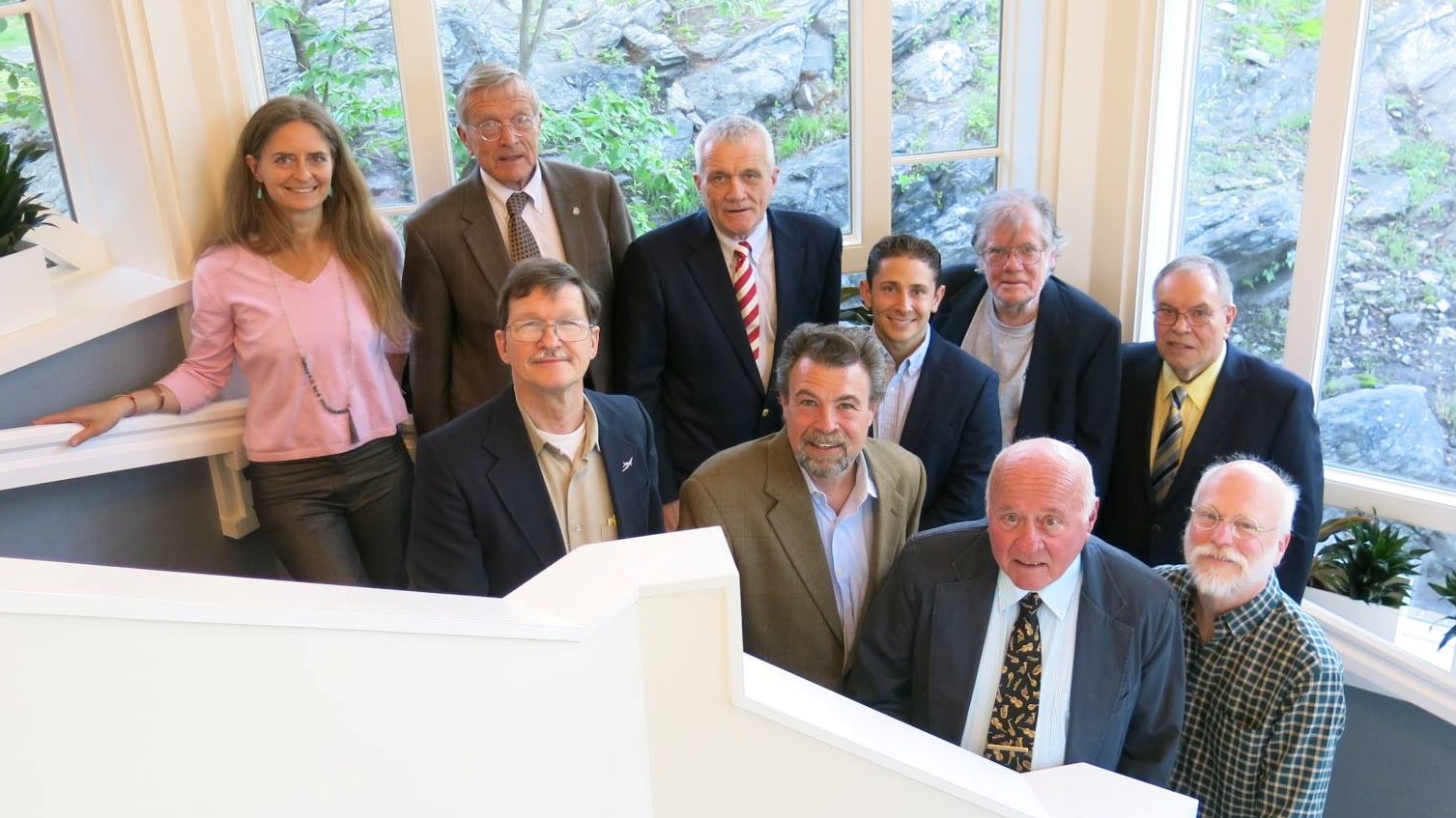 Back Row: Allisa Mullikan, William Blanchette, Jack Malone (President), David Allard, Sam Bliven (Secretary)
Front Row: Jack Jacobs, Roy Bourque (Treasurer), Mark Gagne, John Mercier (Vice President), Eric Sandberg

Absent from photo: Alberta Sherman, Peter Camp and Ben Turner